Opera Aria browser AI based OpenAI's GPT launched
With AI being deployed in browsers, Opera has now added Aria, a browser AI that allows users to use generative AI services for free. Aria is natively built into the browser and marks the beginning of a new kind of browsing experience for Opera users, according to the company.
It allows users to collaborate with AI while searching the web for information, writing text or code, or getting product questions answered. Aria is built on Opera's "Composer" architecture, connects to OpenAI's GPT technology, and includes additional features such as live web results.
According to the firm, the Composer infrastructure allows Aria to connect to numerous AI models and will be expanded in the future by adding additional capabilities such as search services offered by Opera's key partners.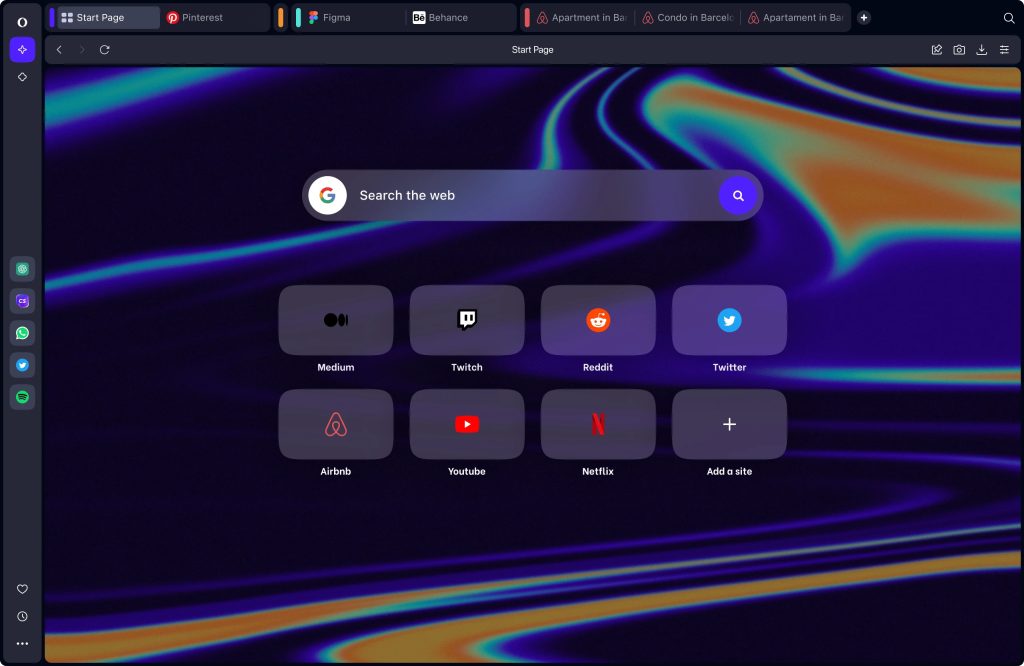 Aria's current form of a chat interface connecting with the user is the initial step, and it is expected to be further incorporated into the browser in future editions. Note that Aria is up-to-date with material connected to the internet and is not limited to content from before 2021.
Availability
Aria is now accessible in over 180 countries in early access versions of Opera for Windows, MacOS, Linux, and Android, and testing requires an Opera account.
Desktop Opera users can try Aria by downloading the latest version of Opera One (development version). Android users can test Aria in the browser's current beta version, which is available for download from the Google Play Store.
Regarding the announcement, Joanna Czajka, Product Director, Opera for PC said,
AI is rapidly changing how we work, browse the web and naturally, how we think about browsers and the part they can play in users' online experience. Fittingly, Aria is our first product that named itself.
Regarding the announcement, Stefan Stjernelund, VP Product, Opera for Android said,
With Aria, Opera users have a built-in way of tapping into the potential of generative AI today for free. This is also only the beginning, with many more capabilities still to come.