Netflix password sharing crackdown begins more markets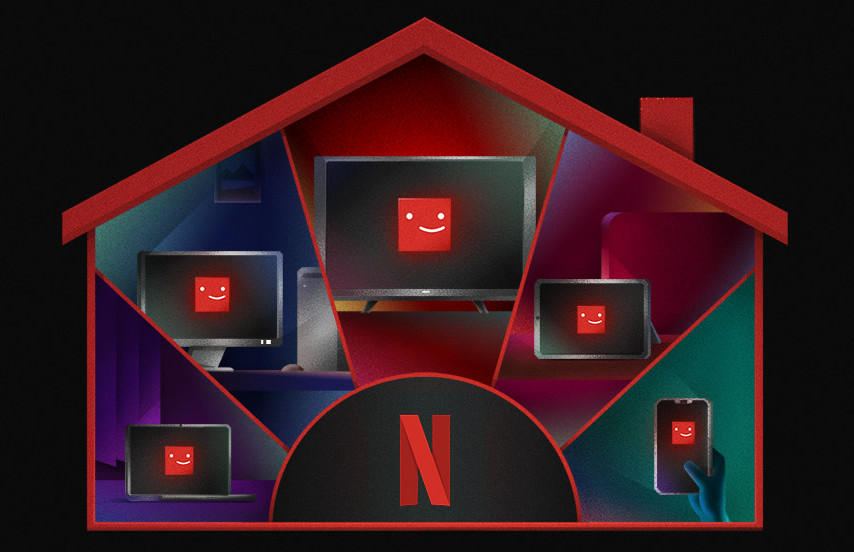 As announced at the earnings call last month, Netflix has started rolling out its paid password-sharing plan in Q2, 2023 in the US and more markets. It began testing this last year in Chile, Costa Rica, and Peru as a $3 add-on.
In April last year, Netflix announced it intends to eventually charge all the 100 million for shared accounts eventually.
The company is now sending an email to members who are sharing Netflix outside their household in the United States. This says that people who are not in your household will need to sign up for their own account to watch.
It is also offering an extra member slot to add an extra member to your account. This will let account owners on a Standard or Premium plan share Netflix with someone who doesn't live with them by adding an extra member to their account.
How does this work?
The account owner will need to purchase an extra member slot ($7.99/month in the US), then invite an extra member to use the extra member slot.
The extra member must be activated in the same country where the account owner created their account.
Extra members cannot be added to Netflix-included packages or third-party billed accounts.
Extra members cannot be added to ad-supported plans.
The move is part of Netflix's efforts to convert password-piggy-backers into paying subscribers. Netflix will also start blocking devices after a certain period of time if they attempt to access a Netflix account without proper payment.
Netflix's password-sharing crackdown will expand to more markets globally in the coming weeks and months.
Regarding the new move, Netflix said:
We recognize that our members have many entertainment choices. It's why we continue to invest heavily in a wide variety of new films and TV shows — so whatever your taste, mood or language and whoever you're watching with, there's always something satisfying to watch on Netflix.