Logitech and iFixit partner DIY repairs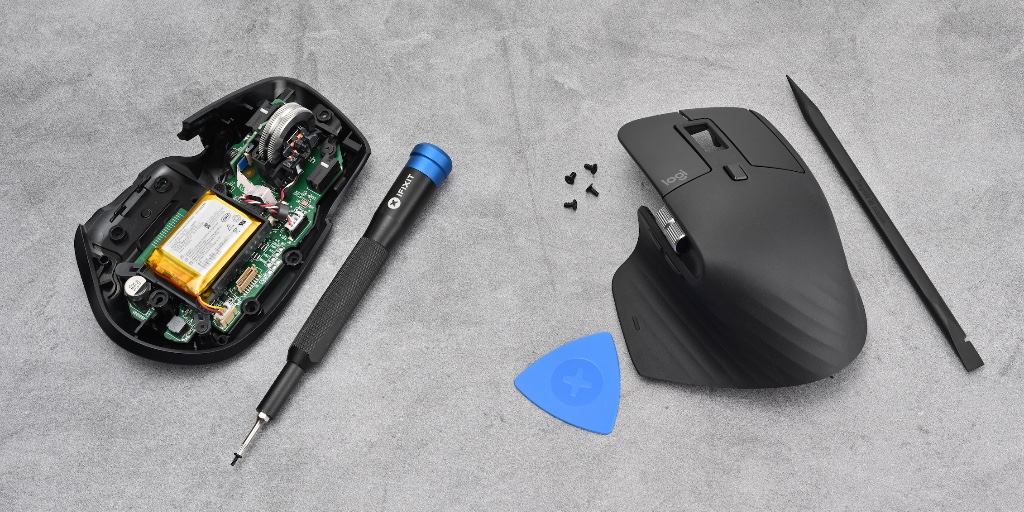 Logitech International revealed its collaboration with iFixit, a worldwide repair community that offers spare components, toolkits, and repair instructions for consumer electronic products.
iFixit Logitech Repair Hub
Logitech and iFixit are collaborating to enhance repair options for Logitech products, including spare parts availability, support for beyond-warranty repairs, and the creation of repair guides. The iFixit Logitech Repair Hub will offer genuine replacement parts and batteries for Logitech MX Master and MX Anywhere mouse models.
With Logitech, we're making it easier to repair your Logitech mouse—before worrying about purchasing a new one.

This summer, iFixit will offer genuine parts for Logitech MX Master and MX Anywhere mouse models. Visit the Logitech Repair Hub below. https://t.co/XCy8hj3wsQ pic.twitter.com/wf2WRcjsxe

— iFixit (@iFixit) May 17, 2023
These parts will be sold individually or as part of Fix Kits, which include all necessary tools and components. Starting this summer, customers in the U.S. can purchase authentic Logitech replacement parts.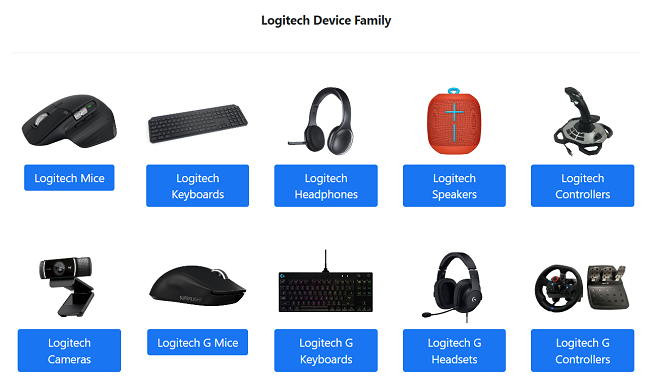 Logitech's efforts to reduce E-Waste through Design and Repair
To address the growing issue of electronic waste, Logitech is focusing on extending the lifespan of its devices, adopting sustainable design practices, and implementing circular business models. The company aims to reduce waste through initiatives like trade-in and refurbishment programs, as well as incorporating recycled materials.
Logitech has also intensified its climate action strategy, aiming to become climate positive beyond 2030 by actively capturing more carbon than it generates. Additionally, Logitech is the first consumer electronics company to commit to providing comprehensive carbon impact labeling on product packaging and online for its entire product range.
Availability
Starting this summer, iFixit will provide original parts for Logitech MX Master and MX Anywhere mice and other Logitech devices in the U.S.
Speaking on the announcement, Prakash Arunkundrum, Chief Operating Officer at Logitech, said:
People have a hard time fixing and keeping their things for longer. Brands and others who make and sell things can do more to help reuse and recycle. I am happy that we can work with iFixit to make better things and let people fix them by themselves and use them for longer.
Commenting on the collaboration, Elizabeth Chamberlain, Director of Sustainability at iFixit, said:
The best way for makers to make their things last longer is to let people get and use spare parts and fix their things easily. We have been helping Logitech to make things that are easy to fix. And now, we are very happy to help send Logitech parts to people everywhere.
We want to leave a clean planet for our kids, so we need to use our things for longer, use less new stuff, and make less trash. We are glad that Logitech wants that too, and we are happy to help them as much as we can.