Google Chrome For iOS Getting Mini Google Maps Enhanced Translation More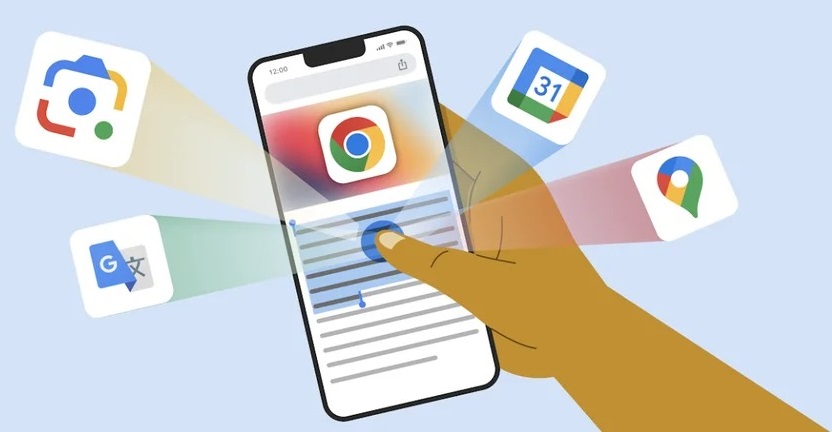 Google has introduced new features for iOS users that allow them to search using images, translate sites, create calendar events and access Map addresses directly within Chrome on their iPhone or iPad. The latest updates include:
Map addresses on the go
Chrome now utilizes AI technology to detect addresses on webpages. By pressing and holding a detected address, users can view it on a mini Google Maps directly within Chrome, eliminating the need to switch to a separate mapping app.
Seamless calendar event creation
iOS users can now create Google Calendar events within Chrome itself. By pressing and holding a date, users can easily add it to their Google Calendar. Chrome will automatically generate the event and fill in essential details such as time, location, and description.
Enhanced translation capabilities
Chrome has improved its language detection capabilities, making it easier to translate webpages. When encountering a foreign language website, Chrome will prompt users to translate it into their preferred language.
Additionally, users can now translate specific portions of a page using Google Translate within Chrome on their iOS devices.
Visual search functionality
Google Lens integration allows users to search using images directly in Chrome on iOS. By long-pressing an image while browsing, users can leverage Google Lens to identify plants, receive homework assistance, and perform real-time language translations.
In the upcoming months, users will be able to search using images from their camera roll or newly captured photos by accessing the Lens icon in the Chrome address bar.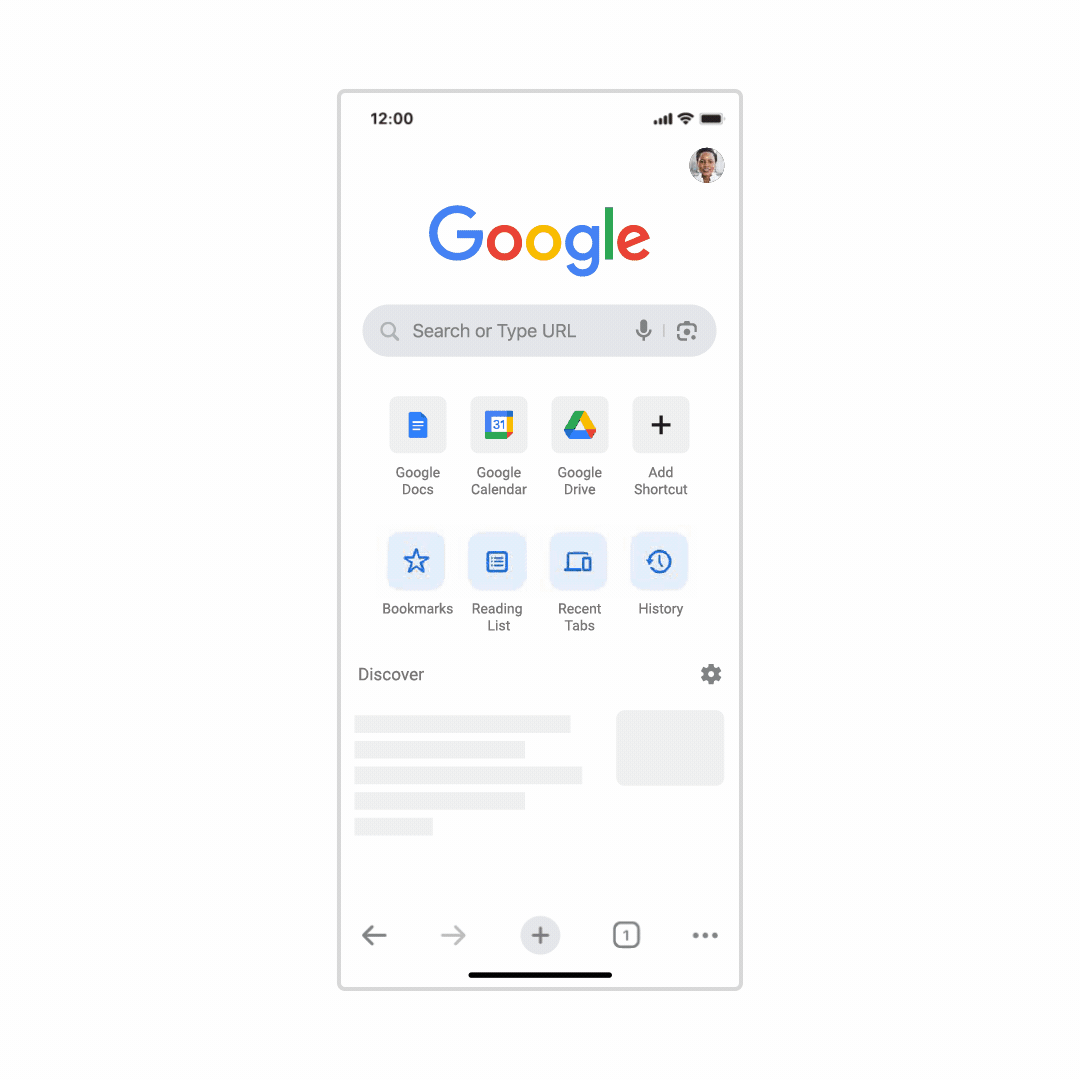 These updates enhance the browsing experience for iOS users, providing them with convenient tools right within Chrome.
Announcing the updates, Nasim Sedaghat, Group Product Manager, Chrome, said:
We are excited to bring the best of Google to iPhone and iPad users with new and beloved Chrome features. With recent additions like Chrome Actions, we are committed to enhancing your browsing experience.
Stay tuned for four upcoming updates to Chrome on iOS that will empower you to accomplish more swiftly right from your browser. Expect more Chrome updates on iOS, ensuring you can enjoy your favorite Google features on your device.